Biology

Chemistry

Physics

Maths
We are providing the world's best 3d stereoscopic contents from 'Designmate' along with the active shutter 3D glasses for each student. These 3D contents are very exciting and have anextraordinary capability to teach various subjects from class I to class XII. The curriculum-based 3D stereoscopic contents come with a library of 2800+ topics wherein each topic is a combination of 3DS animated video, simulation and interactive. These high resolution stereoscopic animations create an immersive effect and keep students engaged and focused from the word go. They can rotate the models 360 degrees as well as zoom in and zoom out at will. Thus the learning is acquired through practice. These stereoscopic contents are widely used in U.S.A, UK, and Australia..
HOW TO MAKE THIS 3D CONTENT AVAILABLE AT YOUR SCHOOL ?
We introduce two options to get 3D content
Option 1: The school can buy the license of the 3D content so that they can have the unlimited usage of all the 2800+ 3D content throughout the year.
Option 2: The school need not invest any amount. We will provide 3D content and 3D glasses according to the requirement of the school. For that, the school needs to pay Rs. 50 per student for each period.
Teachers will be provided with the list of 3D contents in advance so that they can select the topics which they want to teach in 'Educational 3D Theatre'.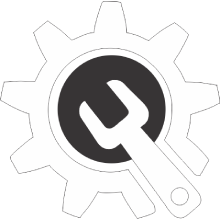 Theatre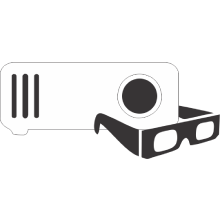 Hardware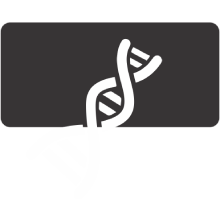 3D Content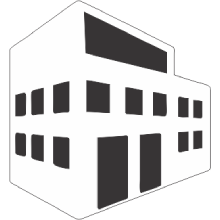 Support